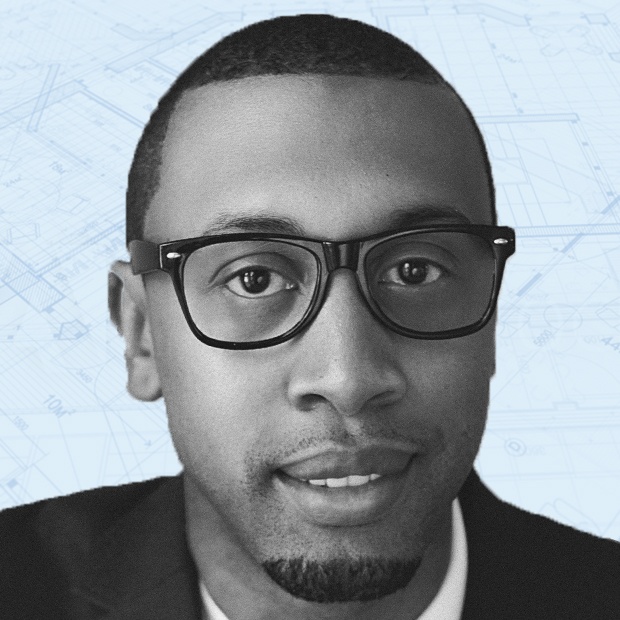 CO-CEO OF BLUEPRINT GROUP/MAVERICK
Cortez "Tez" Bryant not only guides the artists under his purview as a manager but also shepherds the next vanguard of executives as a dedicated educator and mentor through the Cortez Bryant Foundation. The Co-C.E.O. of The Blueprint Group and partner at Maverick unlocks the knowledge of a storied career galvanizing game-changing talents such as Lil Wayne, Drake, and Nicki Minaj. Cortez is currently a professor in the music department at his alma mater, Jackson State University, and has established a music business certificate program. In tune with his efforts to bridge education inequalities, he is also the co-founder of Assemble. Assemble is an online marketplace that allows individuals to get personalized advice from a diverse group of experts via 1-1 video calls and short video responses. His run has been widely lauded and thoroughly chronicled, to say the least. He has notably graced the cover of Billboard Magazine and consistently occupies spots on coveted lists such as "Power 100" and R&B/Hip-Hop Power Players as well as appearing in the Urban Power Issue.
Among other achievements, Complex celebrated him among the "25 Most Powerful People in Rap." Currently, he manages a high-powered roster which includes Lil Nas X in addition to spearheading BPG Ventures-- the Brand partnership arm of BluePrint Group which entered into strategic partnerships with Krystal fast food restaurant and Pepsi's Rockstar Energy Drink. Under his company CB Ventures, Cortez was the architect of the relationship between Jackson State University and Hall of Fame player and Coach Deion Sanders as well as the new partnership between Pepsico. and the Southwestern Athletic Conference.